Vision & Goals
Unlock Your Path to Coaching
Today's leaders are, and will continue, facing new and unprecedented challenges and expectations in the 21st century. The unrelenting pace of change coupled with the evolution of people's values and mindsets, both individually and organizationally, will demand a different way of thinking and set of skills.
Latin for unlock, RESERO is to be free from restraint and open. This distinguished program has been designed to prepare 21st century leaders, unlocking their own self-awareness and intuition to achieve significant and sustained insights to shape the destiny of their careers, organization and themselves.
Level 2 ICF-Accredited Program
0
LIVE CLASSROOM EXPERIENCES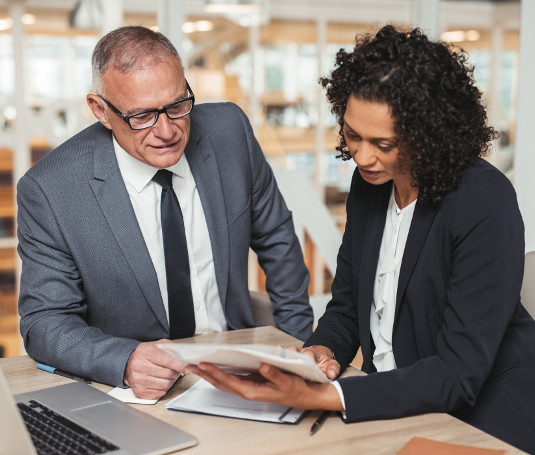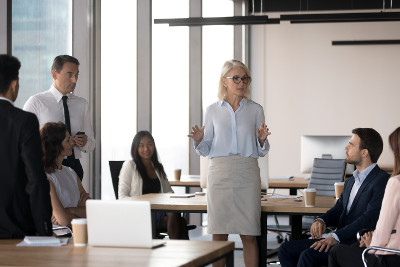 Coaching Philosophy & Approach
RESERO embraces multidisciplinary approaches and practices to ensure an authentic, safe, and transformational presence is recognized by all students. Participants learn by communicating, questioning, and doing. Throughout the program, participants will tap into their own personal and professional experiences to share insights and unlock new ways of thinking.
The program is ICF-accredited as a Level 2 coach-specific education / training program and is anchored by the ICF Core Competencies and Code of Ethics, which is the gold standard in the coaching industry. Students who successfully complete the program will earn a certificate that meets the academic requirements for pursuing an ICF certification at the ACC or PCC level.
Our Program Modules
MY POWERFUL PRESENCE
Outcome: Participants begin journey of being present in the present and begin the process of learning to unlearn.
MY JOURNEY TO UNLEARN
Outcome: Participants learn the power of presence and unlearning so they can learn.
MY UNINVITED GUEST
Outcome: Participants become aware of one's perceptions, power of unlearning and relearning; understand the importance of trust and vulnerability.
THE POWER OF EMOTIONS AND VALUES
Outcome: Participants learn to use language and techniques for coaching for emotions and values.
WHAT'S IN THE WAY?
Outcome: Participants learn to coach individuals through new perspectives, reflections and views.
PARACHUTING INTO THE REAL WORLD
Outcome: Participants learn about the business of coaching and create a personal brand.
Student Testimonials
I was already an ICF PCC accredited coach, and I joined this program to deepen my skills and 'sharpen the saw!' I benefitted many ways from my RESERO experience. There was a diverse mix of students that led to amazing discussions about how coaching can be used to help others in various ways. I learned skills that will allow me to go even more towards people's emotional undercurrents … the inner chatter that can hold us back or help propel us forward. I would highly recommend this program to anyone who wants to become a great – or even greater – coach!

Presence is the most important and least understood of all the leader/coach competencies. Here is a coaching program that goes beyond techniques into a deep exploration of mastering the gift of presence. A first this developmental journey knocked me out of confidence taking me to uncertain ground. I felt out of place. Then I realized it was a critical piece of my learning path. The program exceeded my expectations. I highly recommend it.

As an experienced coach and HR leader, I entered this program with the expectation that it would be a good refresher and opportunity to learn & build new skills. What I experienced went well beyond that. In a nutshell, this program literally transformed my view of coaching, pushing me to a deeper level of reflection, presence, and mindfulness that will help me be of better service to my clients and those I interact with both within the workplace and beyond.

After many years of coaching, I will never coach the same way again. RESERO took me beyond popular theory and techniques to an internal shift from merely what I'm "doing" to who I'm "being." To this end, I can honestly say I am equipped to be a catalyst for this same transformative, sustainable change in others.

I went into this course unsure of what I really wanted as a career in coaching. What I left with was motivation, inspiration, and a defined goal. Not only that, but I also gained a huge support system, not just from the staff but from my cohort! RESERO brought a sense of presence to my coaching, deeper than I imagined it could be, and it permeated into every aspect of my life in the best possible way.

This experience exceeded my expectations. I thought it would help me become a marginally better coach. In fact, RESERO helped me to be an entirely different coach.
We're passionate about creating an inclusive and respectful environment that promotes and values diversity and is free from all types of discriminatory behavior.